Incognia is featured in the best authentication solutions on Cybernews
The experts from Cybernews recently took notice of our robust solutions and listed Incognia among the best authentication solutions! Visit their page if you're interested in cyber or tech-related topics; they share the most relevant updates around security, privacy, and crypto and even offer tools like a personal data leak checker.
At Incognia, we use a combination of several devices and spoof-proof location signals to deliver highly-precise risk assessments in real-time, protect the user journey, and easily recognize trusted users without added friction with an innovative signal to identify risk.
Our location technology is designed to solve identity, authentication, and fraud challenges for many industries, such as food delivery, gaming, social media, and financial services, helping trust & safety teams to keep the protection of their users. Incognia is deployed in over 200 million smartphones across multiple countries, with unprecedented security at a global scale, reaching an extremely false-positive rate below 0.01%, running in the background, and providing a positive experience without requiring any action from the user and keeping its privacy.
Want to know more about simplifying trust & safety while increasing security? Learn how to guide your identity decisions with real-time location data by visiting our webpage for more information and requesting a demo.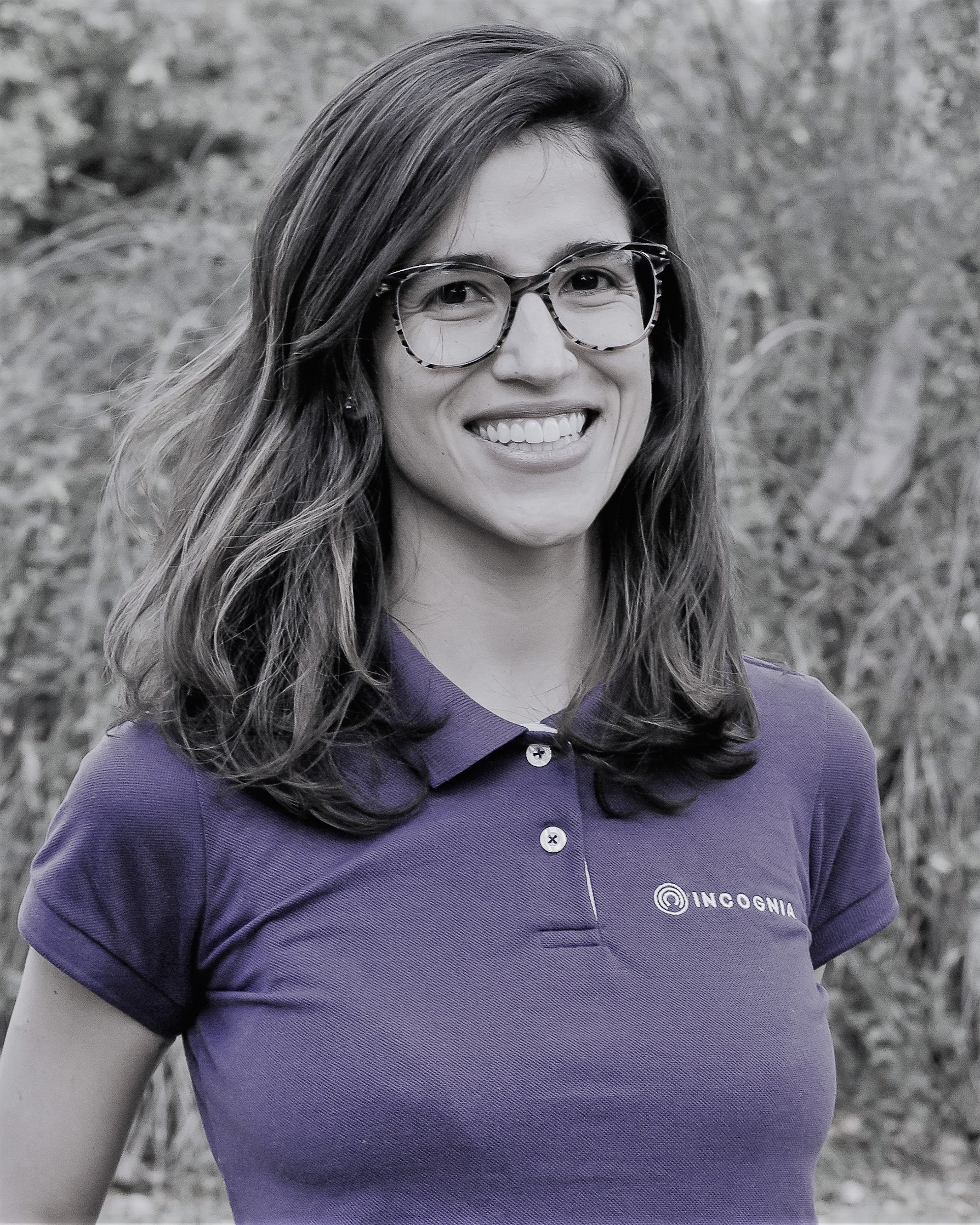 Luiza Botelho
Director of Corporate Marketing