How Incognia Location Technology Works
Incognia's proprietary location technology was developed over the past nine years and is deployed as a mobile SDK that is embedded in a mobile application and collects anonymous location sensor data from the mobile device. Incognia's location technology uses data from not only GPS, but also WiFi, cellular and Bluetooth sensors, which makes it highly effective at detecting location spoofing, unlike fraud detection based on IP and GPS alone.
Learn more about location spoofing techniques in our eBook:
5 Ways Fraudsters Spoof Location
Download eBook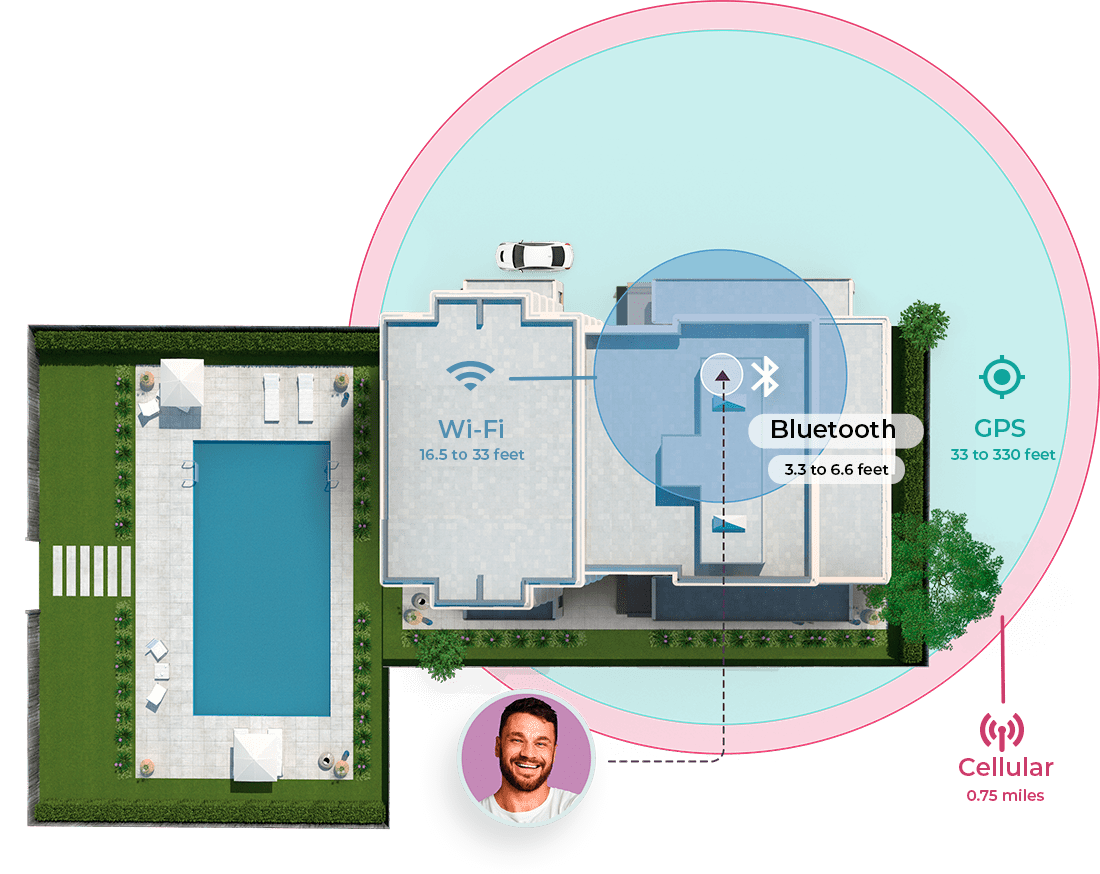 Delivering Frictionless Adaptive Authentication
For fraud prevention during key user interactions within the app, Incognia provides a risk score through the Incognia APIs, together with a confidence rating based on the correlation of current and historical user location behavior and device intelligence data and supporting evidence helping to differentiate legitimate users and fraudsters.
Deployed in over 100 million devices, Incognia has a powerful network effect that enables a highly precise risk signal with extremely low false-positive rates.